ROOTED IN THE WISDOM OF NATURE
Wellness harmonizing traditional herbalism, modern science and the wisdom of nature to support vibrant well-being.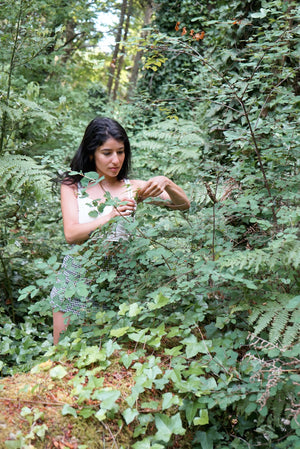 Sophia Triassi, RHT, RHN
The founder and Herbalist behind Naturasophia.
Sophia is a Registered Medical Herbalist and Holistic Nutritionist, offering one-on-one consultations and custom herbal medicine to support her clients through various health conditions and paths.
Read more
Natura (nature) . Sophia (wisdom)
Nature is wisdom, with plants carrying years of evolutionary information, making them powerful and healing elders. As we take in nature's medicine, it allows for healing and the potential to encourage our connection and evolution. Naturasophia is a way of inviting nature to direct the inate sense of knowing we all hold.
CONSULTATIONS
one-on-one holistic nutrition and plant medicine consultations guided by the wisdom of nature.
Learn more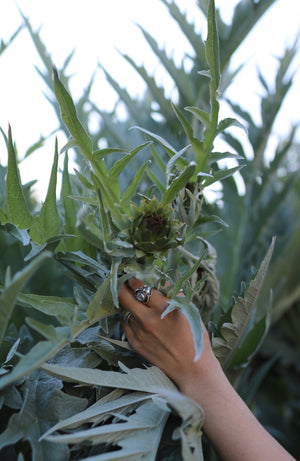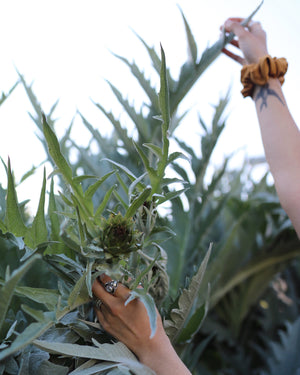 Collection list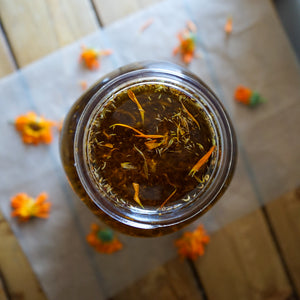 Slow-infused herbal oils are made by extracting the therapeutic qualities in medicinal plants for topical application.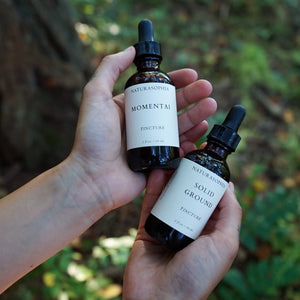 Our Herbalists formulated and organic tinctures are a concentrated way to consume herbal medicine. Delivering effective and quick-acting benefits.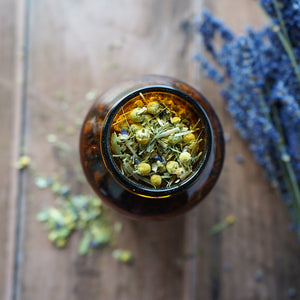 Herbalists formulated teas made with high-quality therapeutic plants. Crafted in small batches using locally sourced and organically cultivated herbs.
Botanical Soap
Guided by ancestral traditions, ancient methods and seasonal rhythms. Made in small batches.
View Collection →