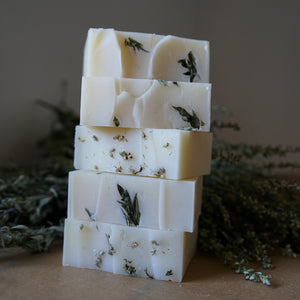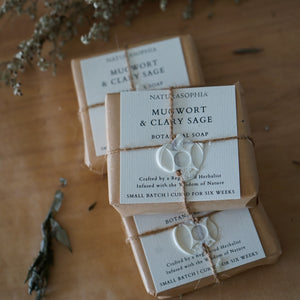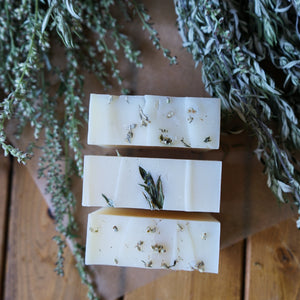 Customer Reviews
02/11/2023
Craig S.

Canada
Very nice soaps.
Sophia's soaps are always a treat. My gift to myself. Thanks.
02/21/2022
Tristin O.

United States
Wonderful
Big wonderful lather and leaves the skin feeling super soft
10/11/2021
Morgan W.

Canada
This soap changed my skin and my life
Ever since trying these products my skin has been so healthy and my energy has been great. The mugwort and clary sage is perfect for soaking in a bath before bed and the the other soap I tried- The salt of venus- is a fantastic exfoliating soap in the morning that doesn't leave my skin feeling dry and raw. I had to move and bought 5 bars before I left they are seriously that good!
05/18/2021
Rosie S.

Canada
Wonderfull and beautifully crafted product
This product is certainly made with quality ingredients and has been carefully crafted. It is a very moisturizing soap and certainly has no artificial or chemical ingredients in it. I certainly look forward to trying Naturasophia's other products. Smells amazing too!
A dream
A dream, the smell is the perfect mix of earthy and floral. It feels so soft and silky I can't help but crave using it. I love mugwort everything and I'm so glad I treated myself to this soap.